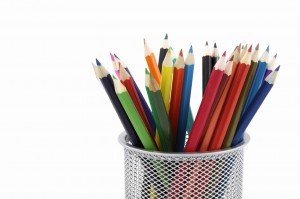 Kimmage Montessori School was established in 1983 offering Pre-school education for children aged 2½  – 5 years. We are located at 11 Devenish Road, Dublin 12. Due to exceptional demand, the school has been renovated and extended and is now able to offer Montessori education in 2 new state-of-the art purpose built classrooms.
Kimmage Montessori School is home based thus ensuring the each child receives individual care and attention in a unique Montessori environment.
Our Montessori environment creates a relaxed and enjoyable atmosphere for the child to learn and develop at their own pace, through the use of Practical Life, Sensorial, Language, Maths and Cultural materials.
At Kimmage Montessori School, fully qualified, experience, dedicated and St. Nicholas trained Montessori teachers guide the children through the Montessori method.